About Subscriptions: Subscriptions are free; no information is kept except your email address. Subscribers get update notifications, and occasionally have advanced notice of changes or are asked for input.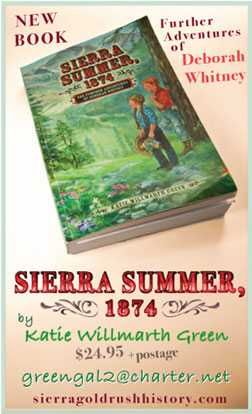 The Prospect supports community
discussions about growth, development,
and sustainability.

Buy Sierra County Gold
Sierra County Businesses

Advertise in the Prospect



============================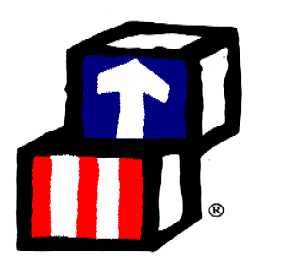 Link!


Vicki's Blue Moon Bakery
700 Main St. Loyalton (530) 993-4634
Home made soups, lunch specials
There's a reason people drive from Reno to buy our
Yummy breads, donuts, cakes and delights
We'll go to the moon and back for you!