ATTENTION!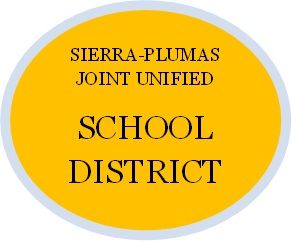 California State Budget
to cut
TRANSPORTATION FUNDING!
Please come to a
COMMUNITY FORUM
FEBRUARY 7, 2012
6 PM
Main Meeting Location: LOYALTON ELEMENTARY SCHOOL
(Moderator: Stan Hardeman)
Videoconferenced To: DOWNIEVILLE SCHOOL
(Moderator: Derek Cooper)
Help your school district keep bus service available!
We encourage all community members to make an effort to attend one of the meeting locations as we voice our needs to the State of California.
Email any questions to: htomatis@spjusd.org
Or phone 530 994-1044