Beautiful Reader Photos from Micheal Warner
Taken 11/23 in the Salmon Creek/ Big Springs area.
right as the sun came back out, hallelujah!
Michael Warner
Wild Bryde Jewelry Inc.
3742 San Pablo Dam Rd,
El Sobrante, CA
800-869-9462
D.J Myles sent: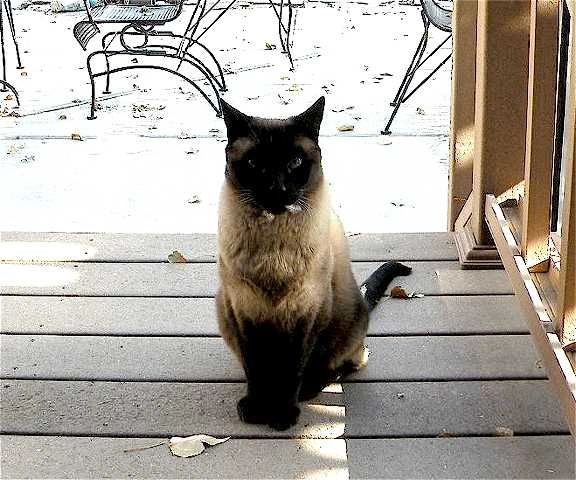 Cat with feather beard!
East Sierra Valley
This view over the rainbow to Sierra County is from Mike Freschi
Rodney Ferguson of Loyalton sent us these cool photos:
One of the last steam engines built, this locomotive ran on fuel oil, and carried 6500 gallons.  It also carried 23,500 gallons of water.  The wheels are 6 ft tall!  Taken May 19th.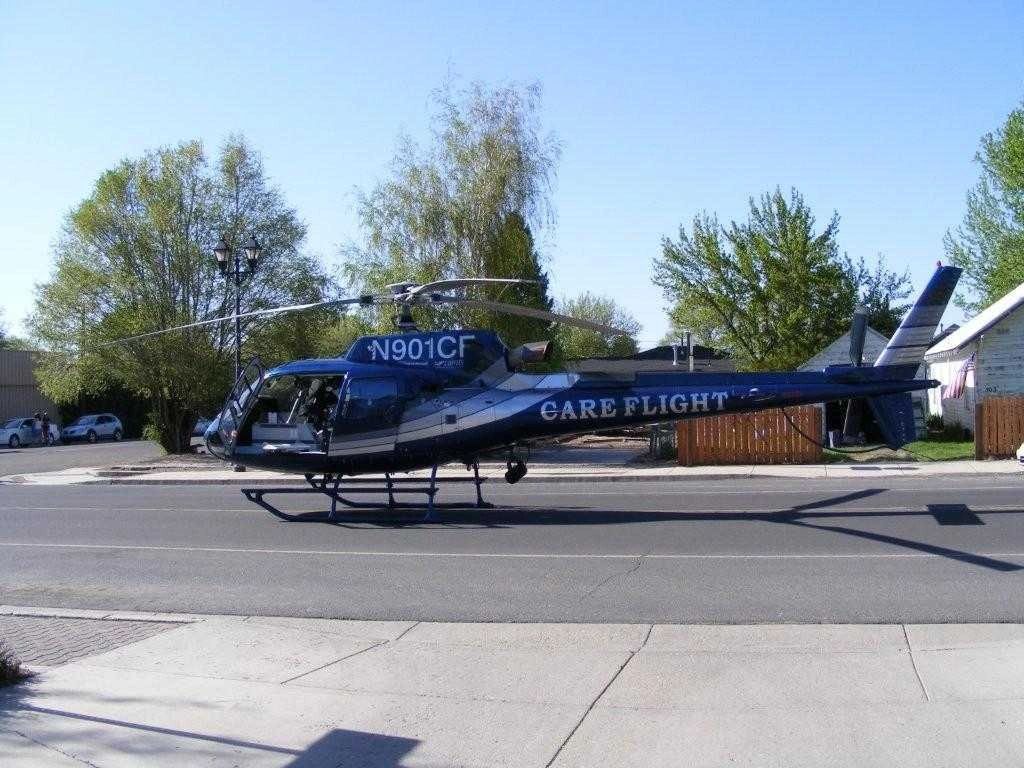 This Care Flight helicopter landed near the Sierra Valley Home Center to aid a local person on May 4, 2009
This is a photo of Tim McClintock and John Evans at the Loyalton Senior Center on June 22, 2009.