102611
Pumpkin Patch
By Gabby Fringette
The Sierraville Fire Department held their annual Pumpkin Patch fundraiser on Saturday at the Sierraville School.
This year the air had just a little bit of chill, and you could hear people talk to each other, and kids running around squealing with delight as they ran to the play ground, and to the free games and face painting. The smell of hot-dogs and burgers was tempting.
The money from the pumpkin sale, the raffle, the BBQ and the bake sale benefit Sierraville Fire & Rescue.
There were also free games for kids: the apple bobbing, bean bag toss, and face painting. It costs nothing to get into the pumpkin patch, and it is lots of fun.
The cupcakes were delicious, I had two.
This pumpkin had a booger in its nose.
Many of the venders there I recognized from the Calpine Marketplace.

Carol from Mountain Horse Art made these bear ornaments and small boxes by hand.
Bookmarks and greeting cards by Bronwyn Olsen.
A holiday assortment of dog colors, made by hand.
Do you recognize this jewelry?
The jelly is delicious.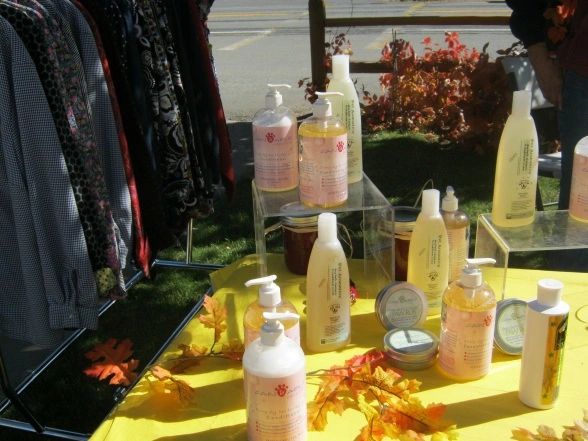 She also has Cane & Abel dog products.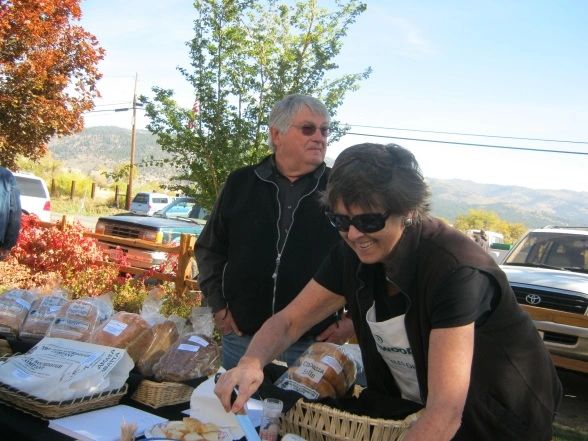 The Truckee Sourdough Bread is very popular. Ormond and Paula Crowder selling the bread.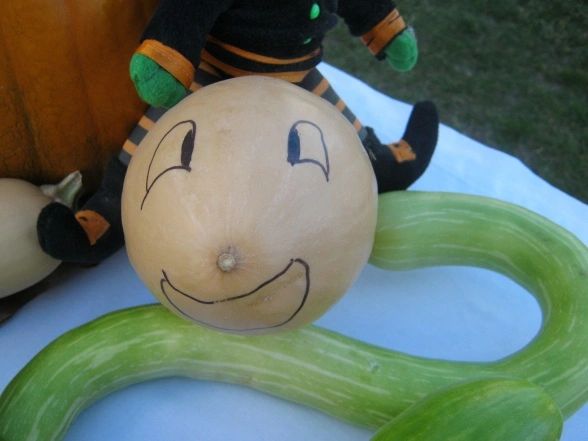 Veggies Under Glass had fresh tomatoes, peppers, and funny but tasty squash.
Cindy Noble was the Firesafe and Watershed Council representative at the Pumpkin Patch.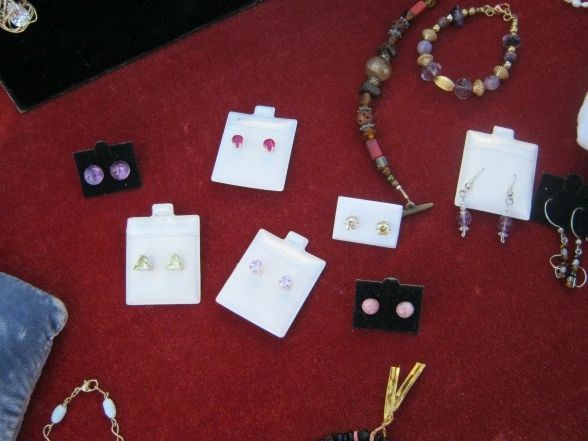 Lovely Jewelry.
Tempting Jams.
Quality cheese and cutter.
If you went I hope you enjoyed it. I sure did, and if you didn't go this year, I hope that you will go next year!