Not much local news, and that's good.
When there isn't much news, your small town editors go out looking for news from elsewhere. As we were working off the "no news blues" looking at news from other places, we realized we were overlooking the biggest local news stories of all.
No one died from a terrorist bombing at Leonard's; people bought their groceries peacefully, sharing gossip and exchanging pleasantries with their neighbors.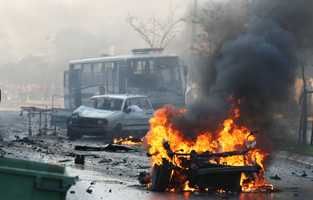 Photo, Jenny White.
Three children did not die horribly in a house fire; the children of the county mostly slept peacefully and safely, as moms and dads and grandmas and uncles prayed they would.
A teenager was not gunned down by an unidentified assailant while she was leaving an after school function. Our teenagers, surly, emotional, angst ridden and treasured, argued with their parents and went peacefully to sleep.

Carlos Sierra, 16
A bomb did not go off at the courthouse in Downieville. County employees did their work, worried about the economy, had lunch with friends, helped residents with county business and went home tired. Their families were not broken hearted, their lives were not shattered, there were no wounds that would not heal. They will be at work again tomorrow, to accomplish their tasks, lunch with friends, and creep one day closer to a well earned retirement.

Photo, Tamil refugees. 

War did not break out between Loyalton and Downieville. Refugees did not stream down highways 49 or 89. Houses were not destroyed, our women were not raped, our men were not lined up and executed. Residents of the towns along 49 visited each other, benefited mutually from trade, joined together on committees and councils, and to celebrate birthdays, observe anniversaries, note the passing of the aged, and worship God.
There were problems in the county, some sadness, some regret, the peaks and pits of every day life, the cost of being human, but the news is, we were only plagued by common troubles.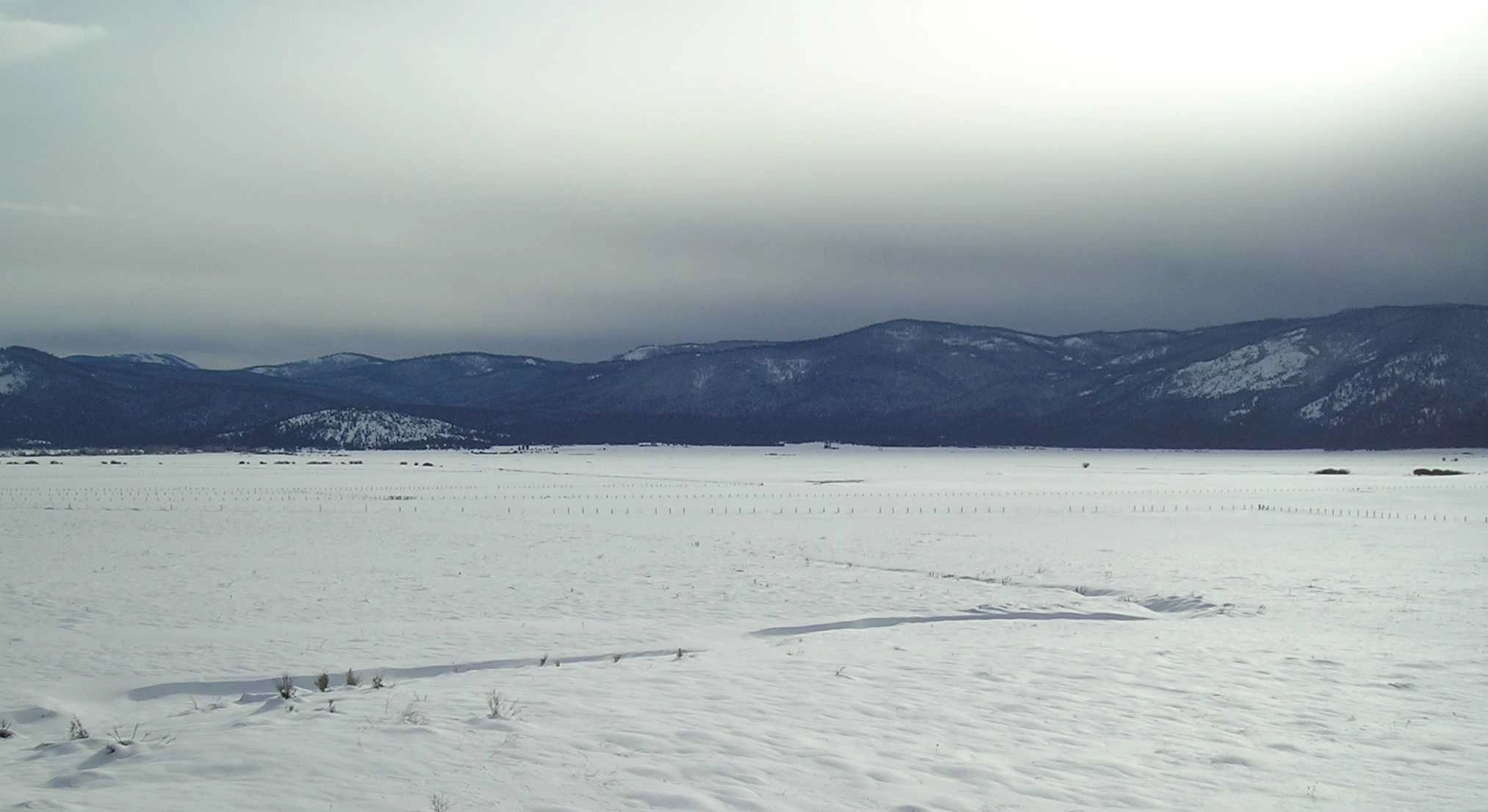 Prospect Photo: Sierra County
lyrics:
"Pretty Good Day"
by 
Loudon Wainwright III
.
I slept through the night, I got through to the dawn
I flipped a switch and the light went on
I got out of bed and I put some clothes on
Its a pretty good day so far
I turned the tap, there was cold there was hot
I put on my coat to go to the shop
I stepped outside, and I didnt get shot
Its a pretty good day so far
I didnt hear any sirens or explosions
No murders coming in from those heavy guns
No UN tanks, I didnt see one
Its a pretty good day so far
No snipers in windows, taking a peak
No people panic, running scared through the streets
I didnt see any bodies without arms, legs, or feet
Its a pretty good day
There was plasma bandages and electricity
Food, wood, and water; and the air was smoke free
No camera crews from my TV
It was all such a strange sight to be home
Nobody was frightened, wounded, hungry, or cold
And the children seemed normal, they didnt look old
Its a pretty good day so far
I walked through a park, you would not believe it
There in the park, there were a few trees left
And on some branches, there were a few leaves
I slept through the night, got through to the dawn
I flipped the switch and the light went on
I wrote down my dream, I wrote this song
Its a pretty good day so far