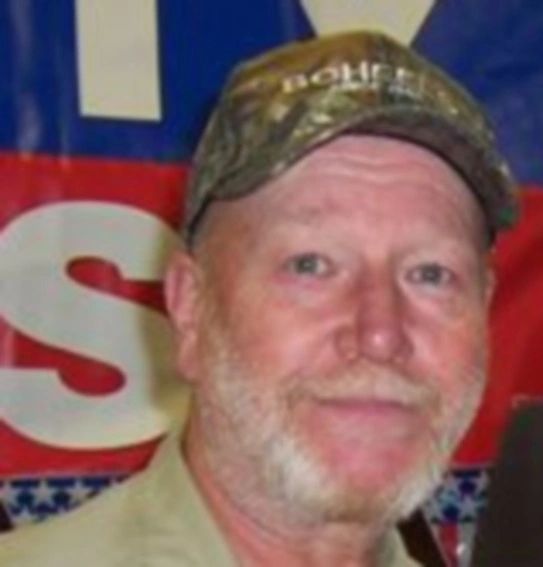 I am Jim Beard and I am announcing my candidacy for the Sierra County Board of Supervisors, District 4.
I am currently a member of the Loyalton City Council.
My wife Ginger and I live in Loyalton with our 14 year old son Sam who is a freshman at Loyalton
High School.
I really enjoy working with the youth in our community in the capacity of assistant scout master.
I believe that the people of Sierra County deserve to be represented by someone who wants to see
our county not only survive, but thrive. I think the best way to achieve this is to create an environment
that is business friendly in order to entice businesses that bring JOBS to our communities.
Most of my life has been spent in the trucking industry where several of those years were spent managing my
own small trucking company. I know first hand what over regulation and costs can do to undermine the survival
of a business. I will work diligently to see that companies recognize Sierra County as a place to locate.
Thank you for the opportunity to serve you on the City Council of Loyalton and
I look forward to serving Sierra County as a member of the Board of Supervisors.

Jim Beard for District 4
City of Loyalton
Home (530) 993-4732