California Biodiversity Council Visits Local Watersheds 101710
The
California Biodiversity Council
met in the area to visit some sites in Sierra and Plumas counties, and to meet in Graeagle.
The CBC is not a regulatory body, but serves to bring different organizations together to work toward maintaining a healthy environment.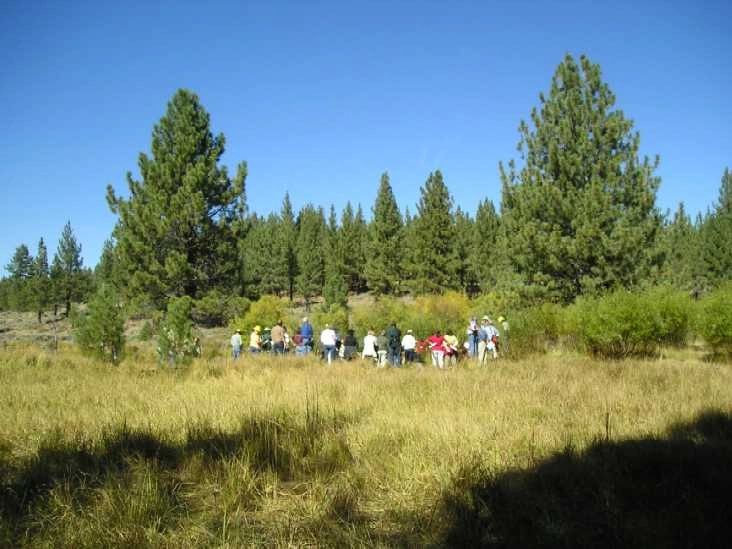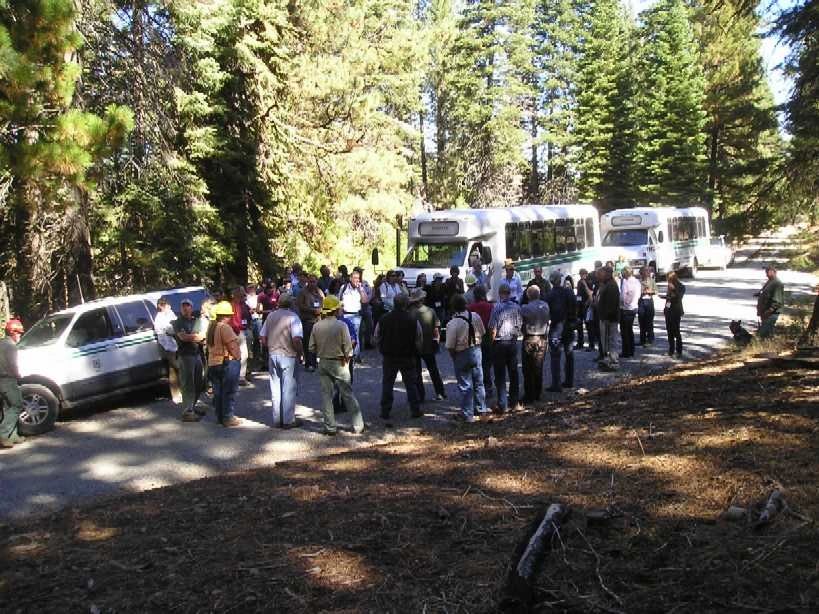 The CBC is one of a number of groups visiting the area to learn what is being done by the Forest Service, the various watershed groups including the Truckee River Watershed Council, the Sierra Valley Resource Conservation District, the Sierra County Fire Safe and Watershed Council, the Plumas County Fire Safe Council and others to reduce the number of trees, restore mis-managed watersheds and increase biodiversity.
The work people are doing in the Sierra is important, and the more people from outside the area understand it, the more likely we are to get cooperation and support.
Thanks to the CBC for visiting!