3/10/10
More Photos of the Chili Cookoff,
submitted by Professional Photographer Mary Davey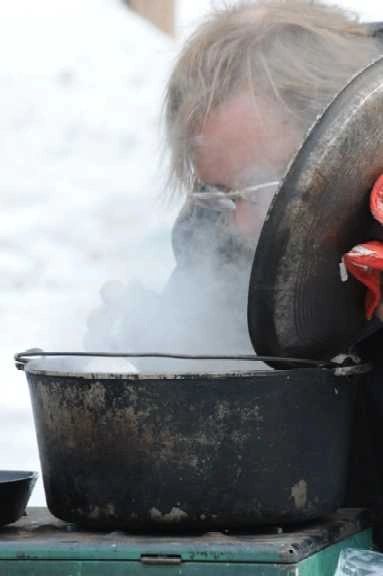 Head in Pot



Yum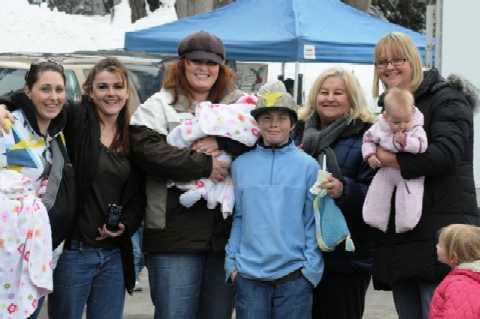 3/7/10
The 16th Annual great Yuba Pass Chili Cookoff!
Yep, it was Saturday. Folks had fun and ate chili. The weather was meh, but the crowd was fantastic. There were at least 150 people, with 26 chilies. The crowd was rowdy but happy, and the judges were completely irrational.
The winners were:
First: Danny Henson's World Famous Habanero Delight
Second: Tess
Third: The Granddaughters of the North Fork
Fourth: Leroy Wright's Earthquake tied with Fatheree's Contender
Ass Last: Larson's New England Clam Chili
People's Choice: we didn't get it!



We don't know, but congratulations!




What's that smell?



Peter Huebner, left, shaking hands.  Peter is currenlty District 2 supervisor, and is running for re-election.  Also pictured: some other guys.





Don Russell, of The Mountain Messenger Newspaper.  Here, he's saying "what the hell did you put in my chili?"  No thanks necessary!




The Grandaughters of the North Fork of the North Fork.



The Sierra County Prospect's Lost Man Chili (you can really taste the boot) didn't place.  Meh.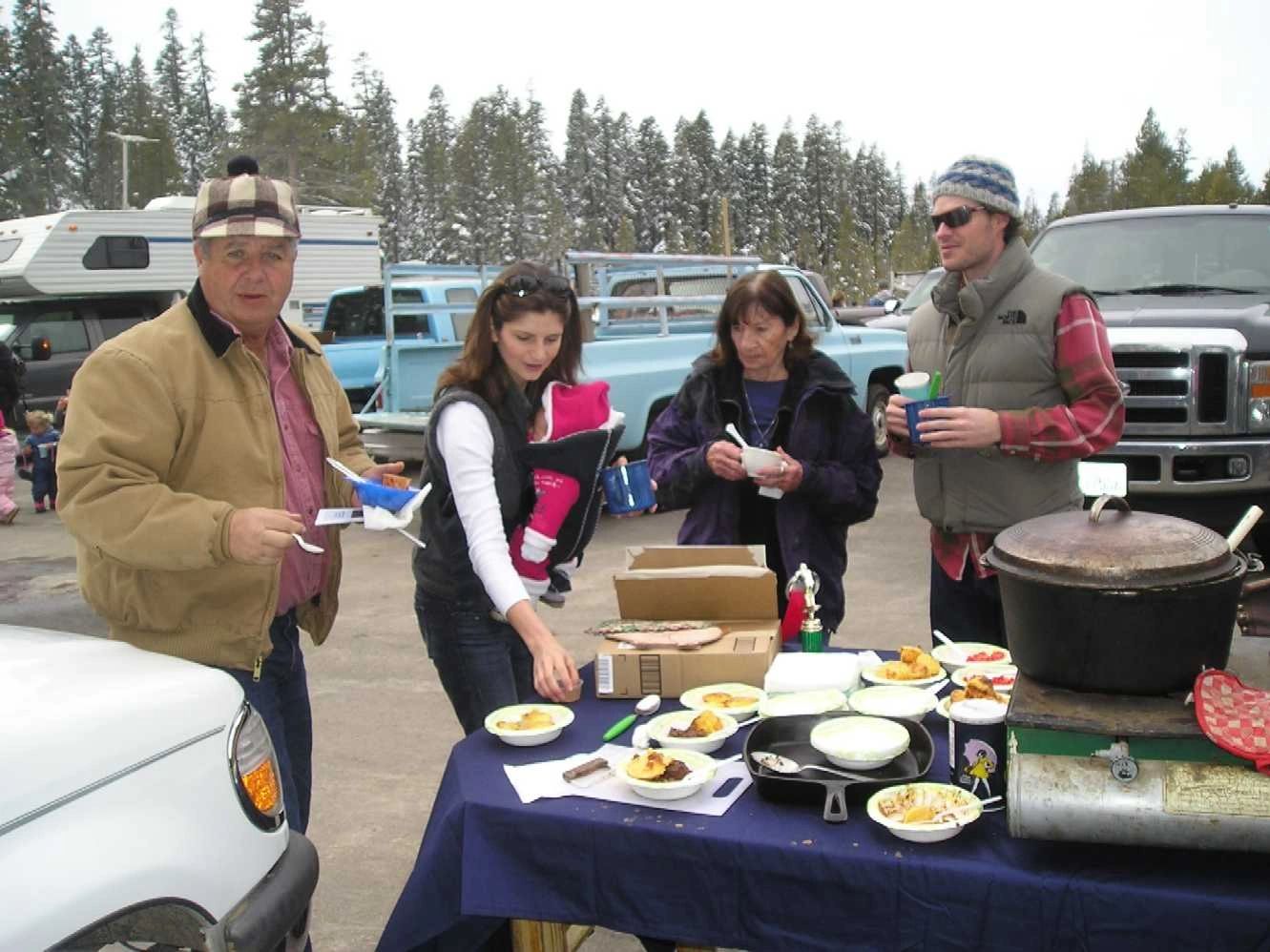 Elmer Fudd, Adeline, Adeline's mom, Anne Eldred, and Adeline's dad.
(Ooops!  We should have said CHAIRPERSON Elmer Fudd, Dave Goicoechea, Supervisor, District 4.)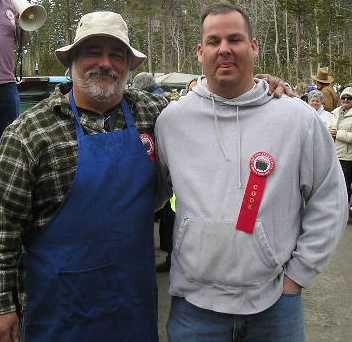 Tied for 4th place!



First Place, a happy Danny Henson!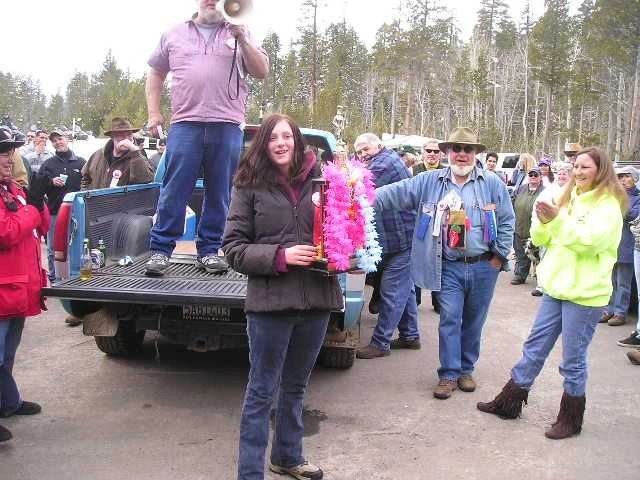 This could be Tess, we don't know!



Running for Sheriff: John Fatheree



Running for Supervisor, District 5, Karen Rickman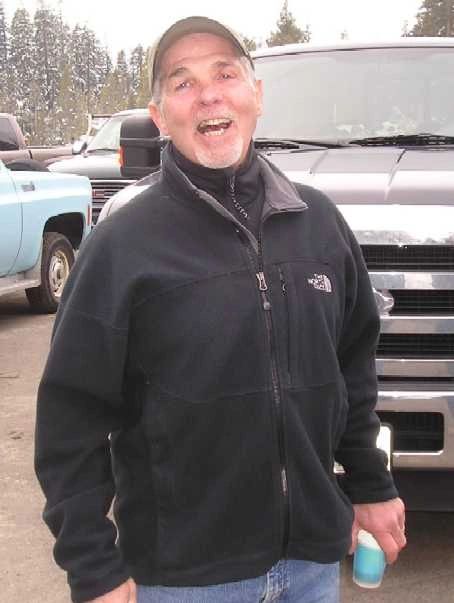 Running for Judge, local boy Tom Archer.



Running for Judge, Ingrid Larson, of Downieville.



Charles Ervin, candidate for judge.  Pretend that's the chili cookoff behind him, because he was there and we talked to him but the photo didn't work out.